What our client says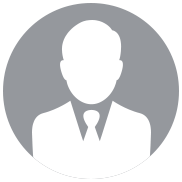 DayTodayGK Mobile App
"Great Work. Completed The Project In A Good Manner And Were Available To Make Any Fixes Required; Will Hire Again! A+++... Provide Full Source Code And Php Files With After Service Help. They Are Really A Great Team To Award A Project..Recommended"

28 Feb 2017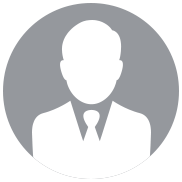 World Spa Network Mobile App
"This Was Quite A Difficult Project And Our Scope Changed As We Begun To Understand The Complexity Of What We Wanted To Create. BlueGenie Has Stood By Us Every Step Of The Way And We Are Now Pleased To Call Ourselves Mobile App Developers Thanks

23 Feb 2017
Dan
, Allentown , United Stated
★★★★★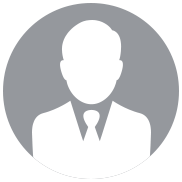 QR Code Scanner Mobile App
"Excellent Work With Very Less Time As I Required Urgent Changes For My Apps. Best Developers From Blue Genie Sides."

02 Feb 2017
Soul Apps World
, India
★★★★★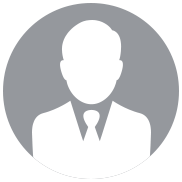 Who Viewed My Profile
Thank You, Professional And Well Organized Team, Highly Recommended

31 Jan 2017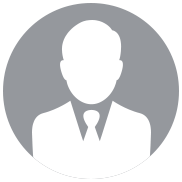 Qr , Bar Code Scanner
"they Have Done Excellent Work! Recommended"

29 Dec 2016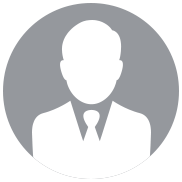 Blood Donor Mobile App
"Really Pleased With The Work By The BlueGenie Developers Showed A Lot Of Professionalism In The Way He Managed My Project. We Will Definitely Use Them In The Future For Our Next Projects."

18 Dec 2016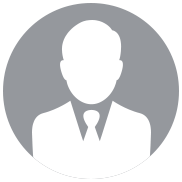 Sleep Clock Mobile App
"Excellent In Service And Communication. BG Are Always Looking After The Client And I Am Grateful For Our Partnership. Looking Forward To Many More Projects Together. Highly Professional Team."

15 Dec 2016
Emily Duff
, Australia
★★★★★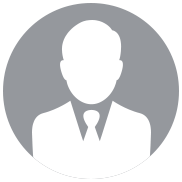 Snap Goal
"Very Friendly And Great With Communication. I Will Always Work With Blue Genie. "

17 Nov 2016
Kilyan World
, Palestinian Territory
★★★★★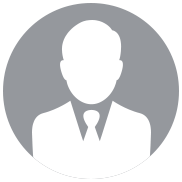 UBER App Clone
Great Company, Blue Genie Is Excellent Company, The Best I Have Met Here.

24 Oct 2016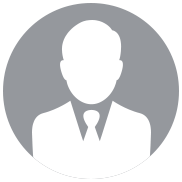 Mood Sense Mobile App
"BlueGenie Are Extremely Professional And Won't Stop Until Total Satisfaction. Their Work Ethic And Can Do Approach Is The Reason Why Time After Time We Will Always Use Them. Very Happy With Services."

05 Oct 2016
Abosh
, United States
★★★★★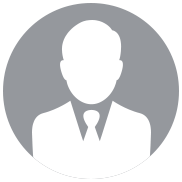 Mp3 Downlodaer
Outstanding! Always And Always Satisfied!

29 Sep 2016
Muzika Media
, Indonesia
★★★★★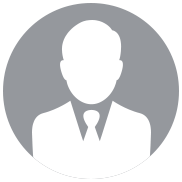 Free Music App Customization
Thank You For The Fast And Great Job.....cool Teamworks, Thanks

22 Sep 2016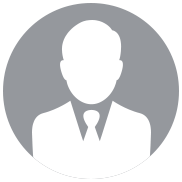 School Portal
"Great Company To Work With.. Very Co-operative And Friendly. Solved My Problem.Will Re-hire Definitely Again."

18 Sep 2016
Cody Config
, Miami , United States
★★★★★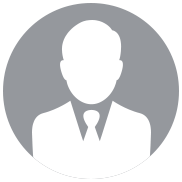 Wordpress Website Customization
"Great Company To Deal With. 5 Stars! Blue Genie Are Professional, The Communication Is Fantastic And They Ensure Quality Work Is Produced To Your Required Standards."

18 Aug 2016
Troy Overend
, Australia
★★★★★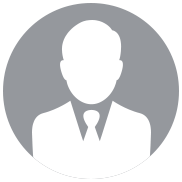 IWash Mobile (Laundry App)
"Karthik And His Team Work With You To Achieve A Final Product That Works And Looks Great. I Have Worked With Blue Genie Now For 8 Months And Have Enjoyed My Experience."

25 Jul 2016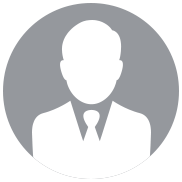 Pic Store Mobile App
"It Was Great Working With You Guys ! Excellent Job ! I Will Work With You Next Time, For Sure !"

06 Jul 2016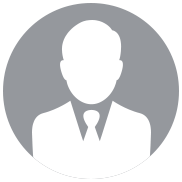 Wifi Chat Mobile App
"Great Job. Team Has Done 30 Days Job In 3 Days. Awesome Support. Thanks To Blue Genie Team."

04 Jul 2016
Soul Apps World
, India
★★★★★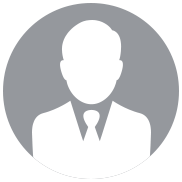 Mp3 Downloader New
"this Is A Great Job With A Great Teamwork, Thank You And So Recommended"

12 Jun 2016
Marissa Rissa
, Indonesia
★★★★★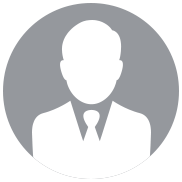 Iran Taxi Mobile App
"I Don't Even Bother To Look For A New Company , Blue Genie Has Everything. Completed 2 Jobs Flawlessly And The Third One Coming In His Way, Thank You For Such Professionalism. Best Regards! "

29 May 2016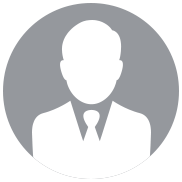 City Guide Mobile App
"It Was Nice Working With BlueGenie. Although The Project Went Through A Roller Coaster Ride. BlueGenie Kept Super Calm And Ultimately Delivered And We Are Satisfied."

11 May 2016
Enovieinc
, United Arab Emirates
★★★★★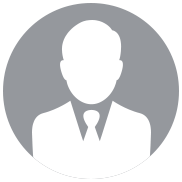 Vmenu Restaurant App
"Very Very Good Company, Great Job, Good Communication, Patience With Very Strong Technical Background On Android App Developpement. I'm Very Satisfied. Thank A Lot To You And Your Team. Great Job"

11 May 2016
Asidibe Mohamed
, France
★★★★★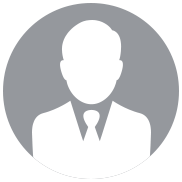 Blood Type Mobile App
"BlueGenie's Commitment To Service And Client Satisfaction Is The Reason Why I Will Do All Future Business With Them. I Have Been Blown Away By Their Professionalism And Communication. Thanks Again."

02 May 2016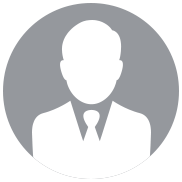 Silent App
"BRILLIANT !!! Got My Project Fixed Much Before Time. Good Job!"

24 Mar 2016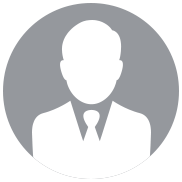 Malpack Mobile App
"Great Work, And Good Knowledge Of All Mobile Apps."

14 Mar 2016
Troy Wolf
, Green Bay , United States
★★★★★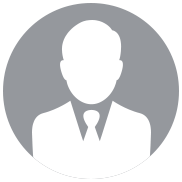 All In One EMail
"I Just Found The Best And Trusted Company To Work With. They Are Always Ready To Work On The Modification Unlike Other Companies Who Get Frustrated With The Changes. They Are Very Professional And Skilled. Thanks For Building This Amazing Appl

16 Feb 2016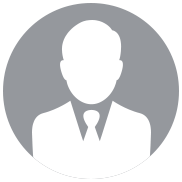 Way To GO Mobile App
"LOVE Working With BlueGenie And His Team. Always Great Results "

05 Jan 2016
Filip
, United States
★★★★★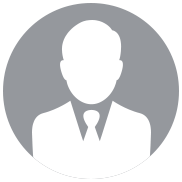 Droid Market With Facebook SDK
"Very Professional Service. Took On Some Very Difficult Tasks, And Worked Hard To Make Sure I Was Happy - Everything You Could Possibly Want In A Company. Definitely Recommend"

19 Nov 2015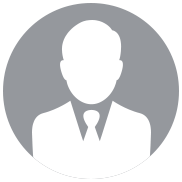 Active Air
"Excellent Work On This Project. Couldn't Have Been Happier With The Level Of Communication And Quality Of Work. Will Definitely Use Again. Thank You!"

24 Sep 2015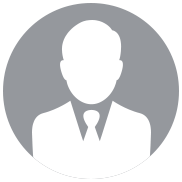 POS System Creation
"The Guys Have Been Tremendously Professional And I Have Nothing But Praises For The Quality Of The Work Delivered."

10 Sep 2015
Alkhanous
, Netherland
★★★★★